Our Mission:
To manage our business of supplying a robust spectrum of electronic manufacturing services and sourcing solutions with integrity, ingenuity and intensity.
Our History
Iconix was formed by a cadre of experienced professionals that knew a better way was possible.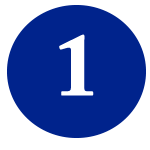 Personnel
Our manufacturing, sales, purchasing and management personnel have long histories of success in their chosen fields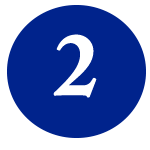 Knowledge
Our knowledge of electronic manufacturing methods and electronic components is unparalleled, whether for prototype, full or limited production, low cost purchasing or component engineering we know how to get it done.
Iconix can fill all your contracted manufacturing and aircraft or electronic component supply chain sourcing needs…including obsolete, hard-to-get or commodity products.
Iconix can also provide a suite of services, customized to increase your profitability Try a program, today, supported by our credo of Integrity, Ingenuity and Intensity.