Sourcing Solutions
The Iconix Advantage
Iconix supplies electronic component sourcing and other supply chain services of the highest quality, on time and at prices highly competitive to the prevailing market.
How We Do It?
We buy better! Iconix has developed global sources of supply far beyond those of our competitors. Among those are selected manufacturers with which we have partnered. Additionally, our typical sourcing options consist of:

Our low cost inventory

Our industry partner's low cost inventory

Consignees inventory

Global subscription sourcing network

Franchised distribution

Component manufacturers

Our Manufacturing Partners
Iconix has entered into product supply and preferential pricing agreements with a distinguished list of electronic component manufacturers. These are exemplified by:
A-VALUE -Single board computers, applied computing solutions
AKG TECH - Touch screens, inverters
CARDINAL -Crystals, oscillators
CIR Q TEC - Printed Circuit Boards, Power Supplies
COMCHIP -SMD Diodes
CRISTEK -Military D Sub connectors
GLOBAL LED - LEDs, back light solutions
ISOCOM -Optocouplers, optoisolators and MOSFET solid state relays
KELTRON -Connectors, cables assemblies
*KYOCERA - Displays (coming shortly)
PELONIS - Fan and Motor Products
STRATEGIC SWITCH - Switches, batteries
Z-COM/CERMETEK
Core Competencies & Available Services
Beyond possession of our industry leading lineup of sources, Iconix has developed a suite of services designed to relieve our customers of onerous, time consuming and expensive tasks. These are embodied in our core competencies, as follows:

ISO 9001 and AS 9120 certified


Supply of authentic obsolete or hard-to-get products


BOM cost reduction


Supply of components to complex, multiple operation drawing requirements


Component engineering / cross referencing of componentry


Global pricing, supply and inventory management


Market awareness of prevailing supply and demand factors


Procurement negotiation with manufacturers and distributors


Asset and excess inventory management


Hi-Rel and component up-screening, re-screening and verification services


Integrated business solutions related to sourcing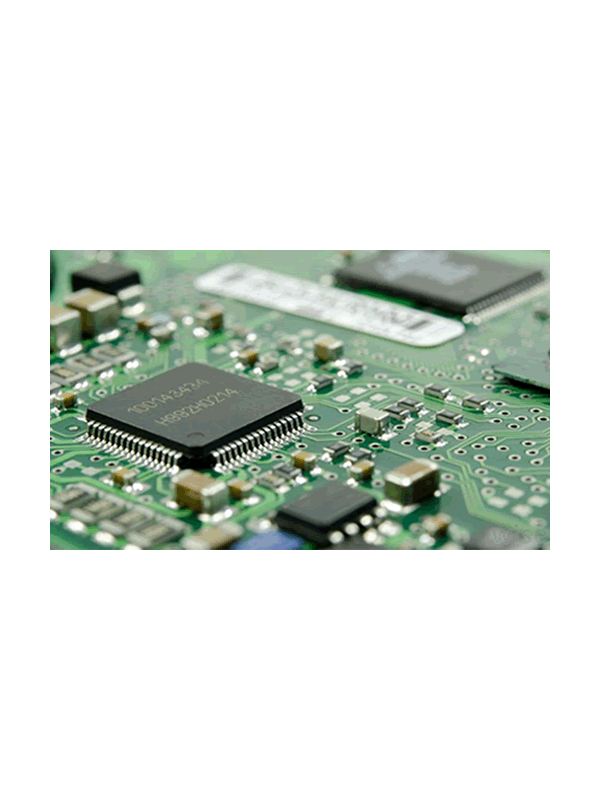 Core Competencies
Iconix can apply these core competencies across a wide range of product categories. We have historically supplied electronic and Aircraft components such as:
Start a Conversation. Inquire Here!