ICONIX-INC.COM - PRIVACY POLICY
Our Online Privacy Policy
Iconix, Inc. is very sensitive to the privacy concerns of visitors to its Internet site. As a general policy, no personal information is automatically collected from visitors to the site. However, certain non-personal information is recorded by the standard operation of Iconix's Internet servers. This information is primarily used to provide an enhanced online experience for the visitor. Information tracked includes but is not limited to, the type of operating system in use (e.g., Macintosh, Windows) and the type of browser being used by the visitor (e.g., Netscape, Firefox, Internet Explorer).
Other uses of this information include internal review of the number of visitors to the site, but only in an aggregate and non-personally identifiable form. E-mail addresses and other personally identifiable data about visitors to this site are known only when voluntarily submitted by the user.
Personally identifiable information that our visitors volunteer is retained by Iconix, Inc. and is not sold or otherwise transferred outside the company. This information is collected to help us better understand visitors' use of our site, and in order to provide first class product support. Iconix, Inc. will not obtain personally identifying information about you when you visit our site unless you choose to provide such information to us voluntarily. Our customers are of vital importance to us and we are not in the business of selling information about you to others.
As Iconix, Inc.'s web site may contain links to other sites, we make every effort to link only to sites that share our high standards and respect for privacy. However, we are not responsible for the content or the privacy practices of other sites.
Iconix, Inc. reserves the right to change this privacy policy at any time, and will immediately post the updated policy on its site.
Still more questions? If we failed to answer all of your concerns about our Privacy Policy please contact us at sales@iconix-inc.com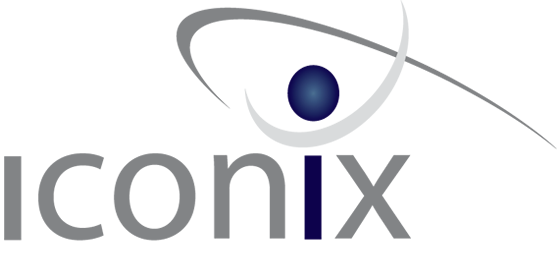 Start a Conversation. Inquire Here!